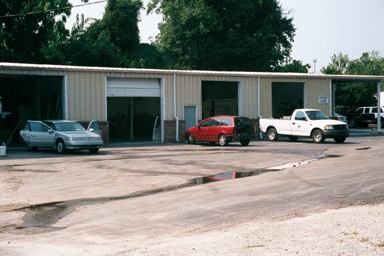 -----------------------
Automobiles/Pickups
Mike's Collision Center is equipped with the latest technology in the automotive repair industry, not found in most collision repair shops today. The shop features uni-body frame systems. The computerized measuring systems provide before and after printouts of a customer's vehicle, to ensure that vehicles are repaired to factory specifications.
-----------------------
Vehicle Painting
We are equipped with a downdraft spray booth, allowing the paint to cure at 145 degrees ensuring a factory like finish. Mike's Collision Center uses Sherwin Williams computerized paint system, which is one of the highest quality automotive paints in the industry and guarantees paint match with a life time warranty. See the Equipment Page.
-----------------------
Example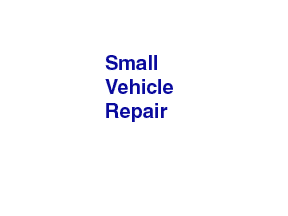 -----------------------